When Amy Farrah Fowler made her television debut on The Big Bang Theory in season three, she swiftly won over fans and Sheldon Cooper's affections, who she later married.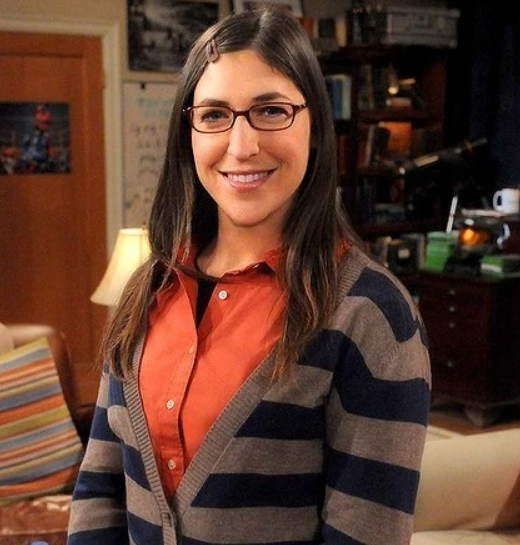 Amy was portrayed by actress Mayim Bialik, who brought her to life in her own distinct "style". Amy wore long, conservatively styled skirts, crocheted cardigans, and thick-framed glasses.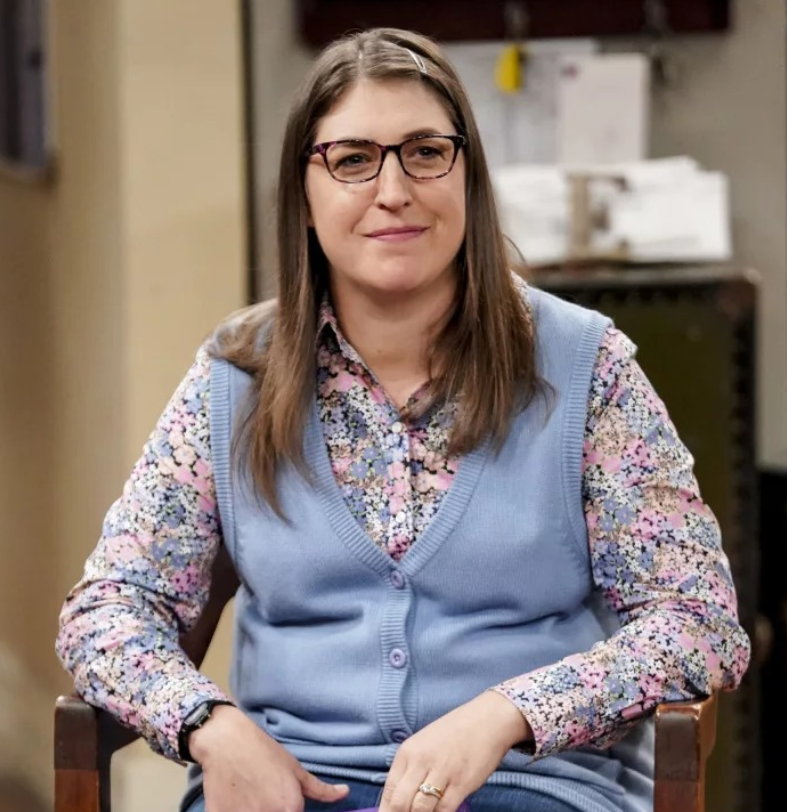 This picture was meant to depict Amy as a slightly dowdy and unglamorous character.
Behind the character's dowdy exterior, however, was a gorgeous actress, and Mayim's beauty has only gotten better with time.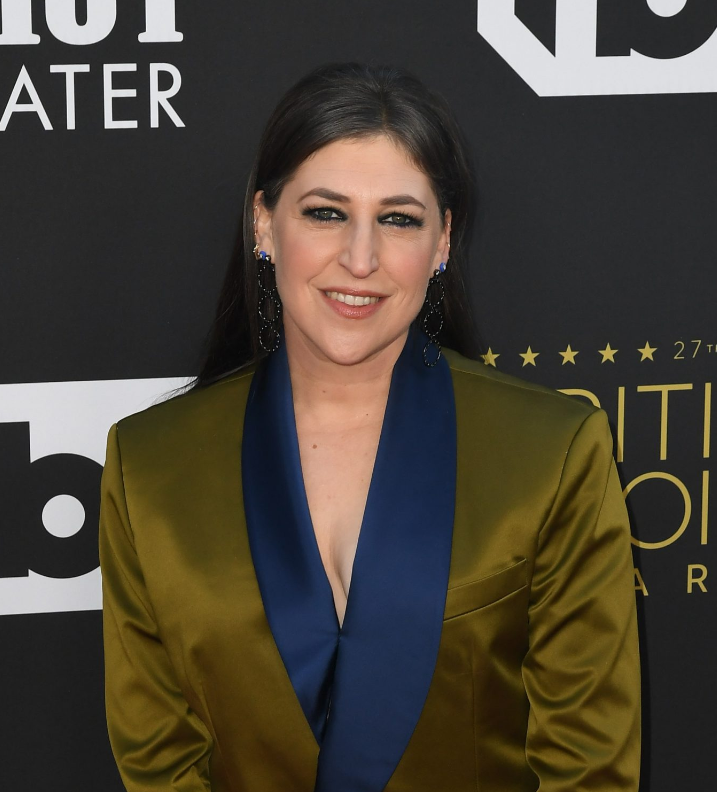 She still looks great even though she is getting close to turning 47. In real life, Mayim prefers to dress stylishly and to wear clothing that bares her cleavage.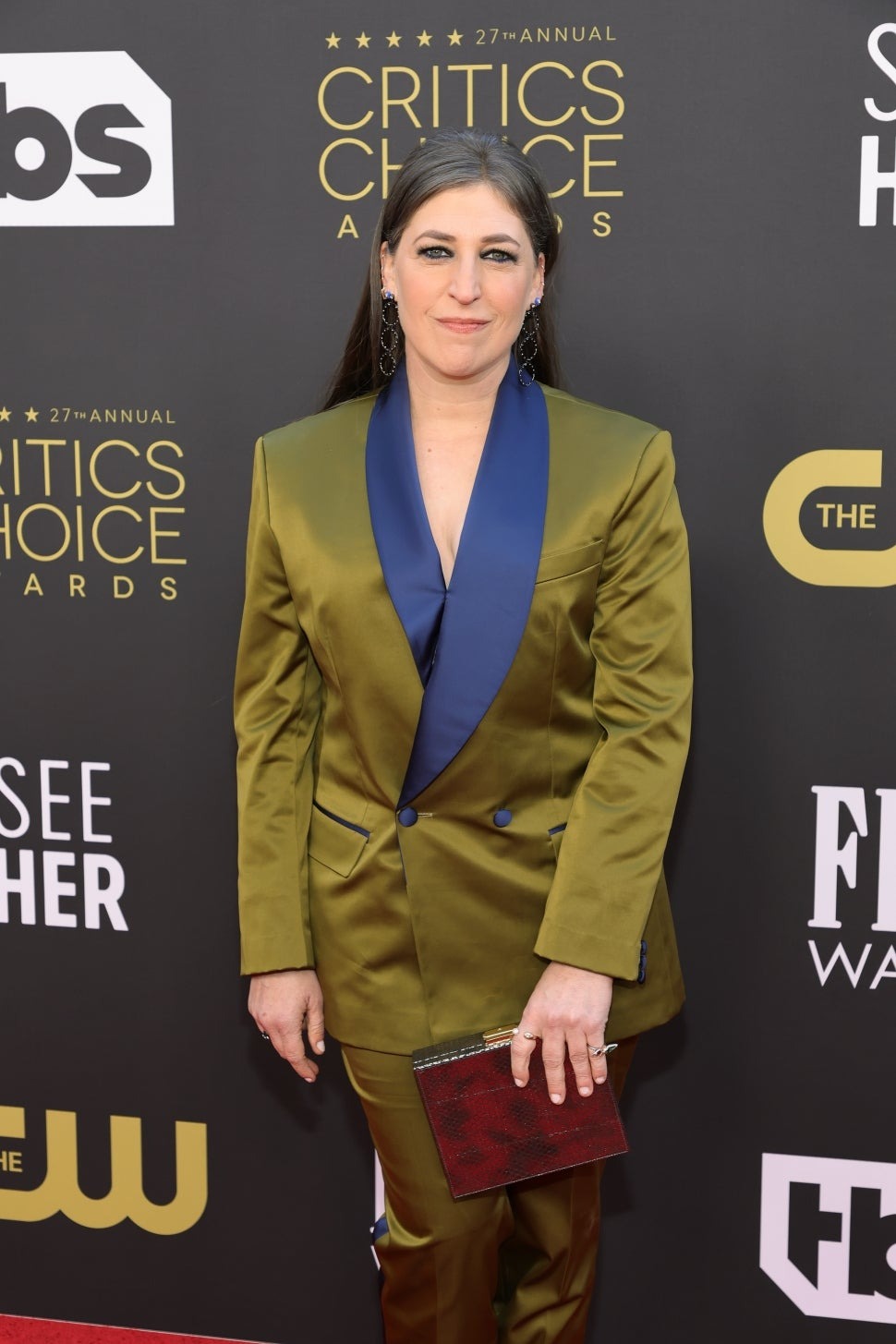 In contrast to Amy's hunchbacked appearance in the show, she always looks gorgeous and wears vivid makeup when she is in public.