The well-known beverage firm announced Colin Kaepernick as its newest brand ambassador, a move that has many people spitting up their beer (hopefully not Bud Light). And what was Kaepernick's opening comment, in an unexpected change of events? a firm commitment to avoid shampoo advertisements.
At a lavish press conference held at a local pub (because where else would you announce a beer ambassadorship?), Bud Light CEO Bubbles McFroth took the podium.
He pointed to a Bud Light can and stated, "Ladies and gentlemen, we wanted someone who embodies the spirit of our brand." Someone startling and bold. Colin Kaepernick is the greatest, too.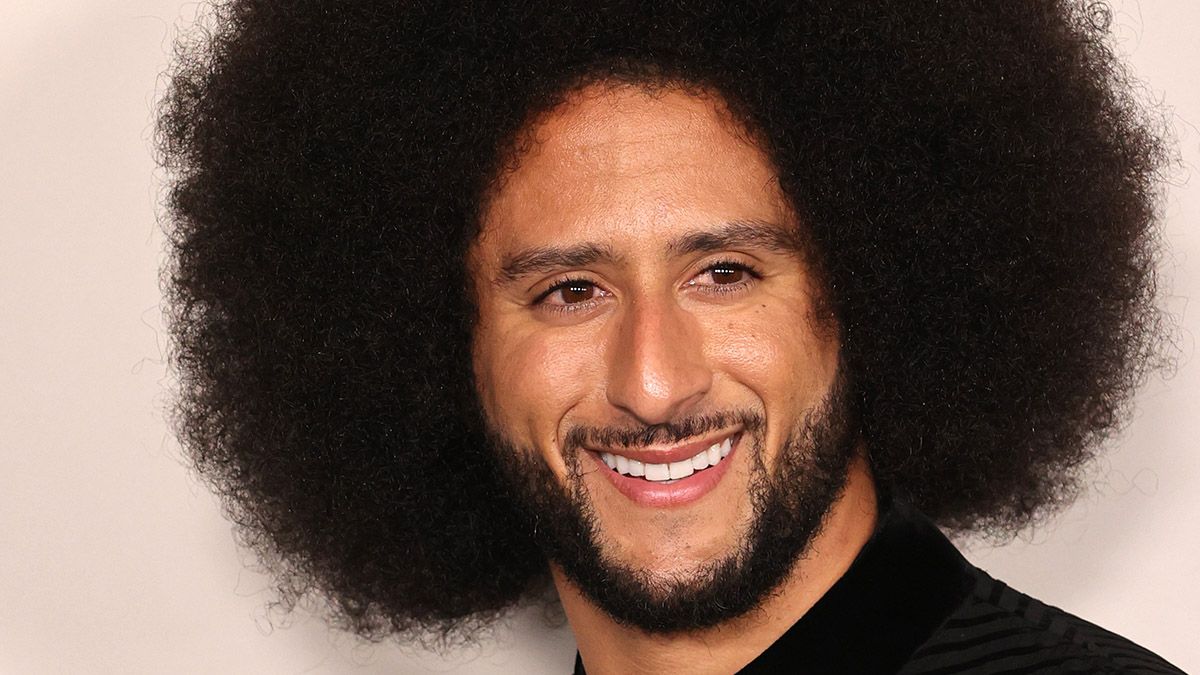 Murmurs broke out in the room full of influencers, reporters, and a few bewildered bargoers. Was this the same Colin Kaepernick as the activist and talented football player? The same man who had just been making headlines because he might play in the NFL again?Taking the stage was Kaepernick, looking suave in a suit that oddly reminded him of the blue color of Bud Light.
"I express my gratitude to Bud Light for this amazing chance," he started, taking a sip of the beer in between. "And just to clear the air, I have no intention of seeking any endorsement deals for shampoo. I'm more interested in sports and beer than long, lush hair.
The audience laughed at the statement, which was a clear reference to previous disputes involving other businesses. It seems that Kaepernick was enjoying himself a little in addition to accepting his new job.Much with anything pertaining to Kaepernick, the internet was enthralled. Social media was inundated with memes, one of which replaced Colin Kaepernick's recognizable afro with foamy beer bubbles. Another showed him kneeling, but this time it was in a bar, making a toast rather than on a football field.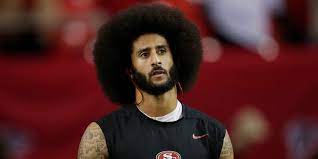 Kaepernick for Bud Light? posted @HopsAndDreams on Twitter. I suppose I'll move to cocktails now. In the meantime, @BeerMeNow exclaimed, "A brand ambassador I can finally drink to!"
Making the most of the excitement, Bud Light soon unveiled Kaepernick in a new commercial. Across the country, billboards featuring Kaepernick clutching a Bud Light and the words "Take a Stand (or a Knee) for Beer" appeared. There was mixed reactions to the campaign, which was a playful homage to Kaepernick's activism.Never one to back down from controversy, the NFL issued a statement about Kaepernick's new position.
"We hope Kaepernick remembers the difference between a touchdown and a beer chug, even though we support all of our players' endeavors." In response, Kaepernick tweeted in jest, saying, "Don't worry, NFL." I've done both quite a bit of practice.
The choice made by Bud Light to have Kaepernick serve as their brand ambassador is evidence of how brand alliances are always changing. Even though the combination can appear as odd as beer and cereal, it serves as a reminder that anything is possible in the modern world.