Luke Thiull, a thirteen-year-old student from Iowa, was unlike any other school-age child you have ever seen. Most kids his age are preoccupied with activities other than building houses.
This gifted young man deliberately created his own little haven in his backyard, which is located in his parents' backyard. The project cost him about $1,500 USD, but it's his ideal small home—come have a peek!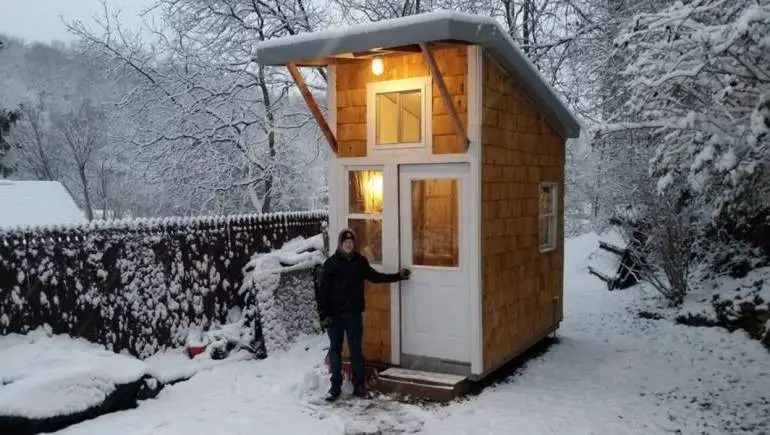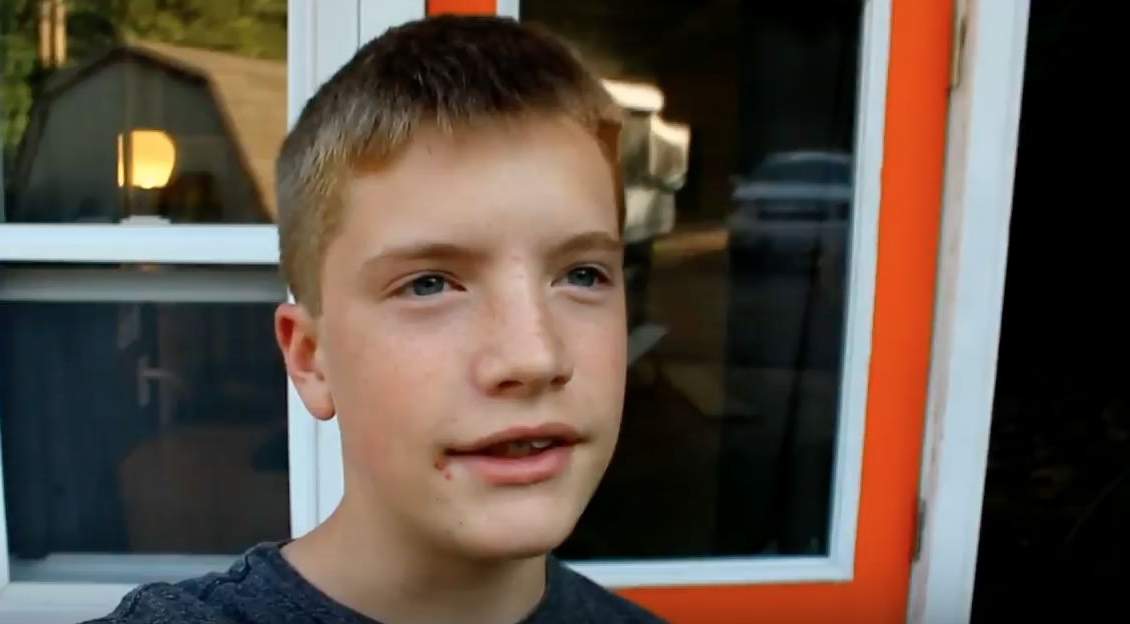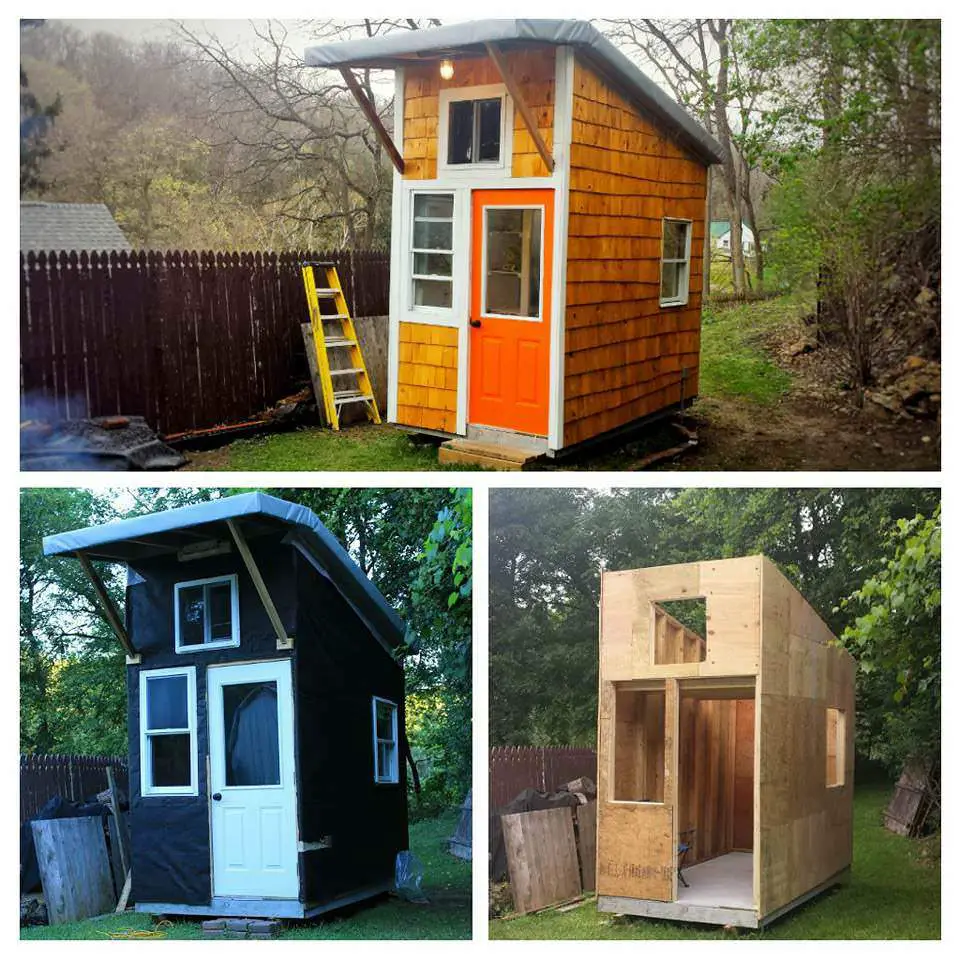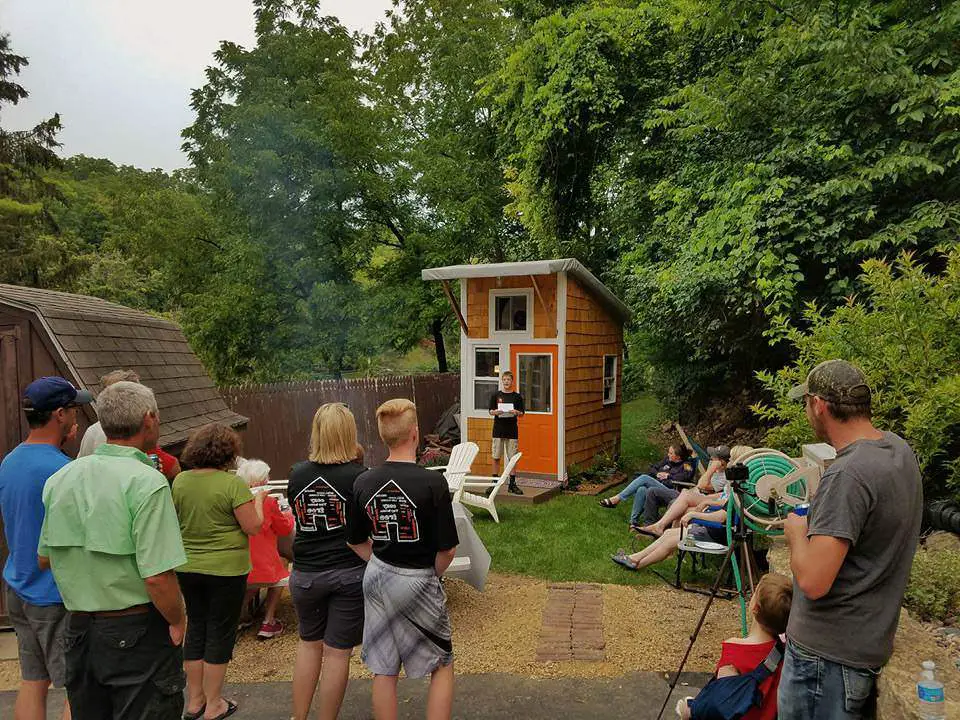 Luke's story serves as an example of what a young person with a clear vision, a strong work ethic, and, of course, a little help from his parents, can accomplish!
If you agree that more people should see and know about Luke's fantastic tiny house, then share and like!