The American actress appeared in public while dressed delicately for a particular occasion. Jennifer Garner, Ben Affleck's ex-wife, attended the annual fundraiser for the St. Helen's Hospital Foundation. The occasion took place at the Charter Oak Restaurant in Napa, California, and was attended by many famous people.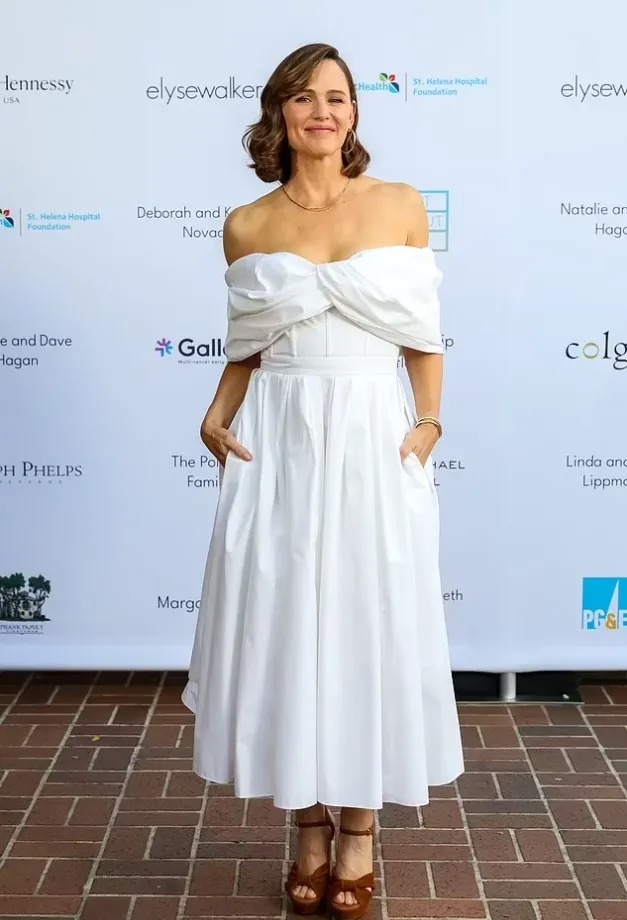 Jennifer appeared to be in a terrific mood and was stunning. The primary heroine in the movie "Juno" may pass for a bride. Garner's shorter hair added a touch of freshness to her classic appearance. She enhanced her flawless curls with minimal makeup, focusing on her eyes with brown eyeliner and glossy lipstick. The 51-year-old actress rocked the event in an open-shouldered white dress by Alexander McQueen. The corseted bodice and light folds of fabric on the skirt gave her a majestic appearance.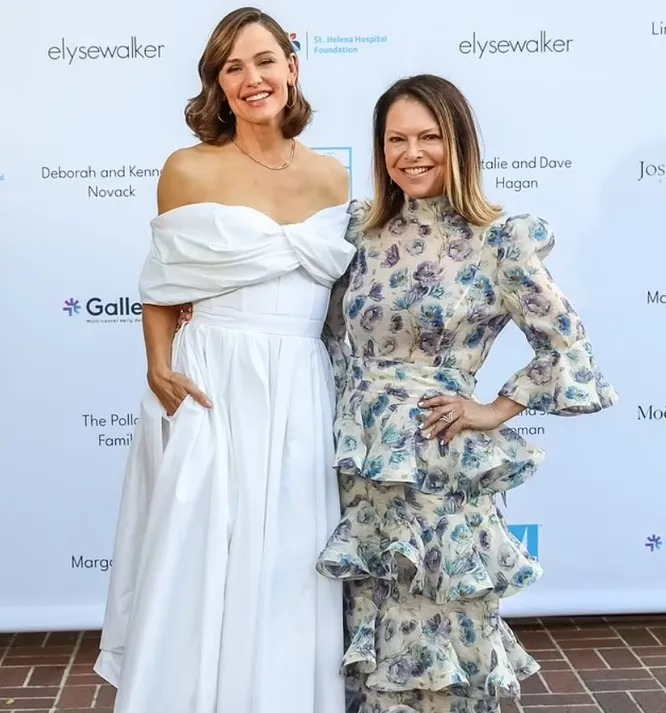 The clothes, which likewise flaunted a sun-kissed tone, stylishly emphasized the tiny frame of this mother of multiple children. Jennifer added a pair of brown high-heeled sandals to complete the look. She accessorized with gold necklaces, bracelets, earrings, rings, and other pieces of jewelry.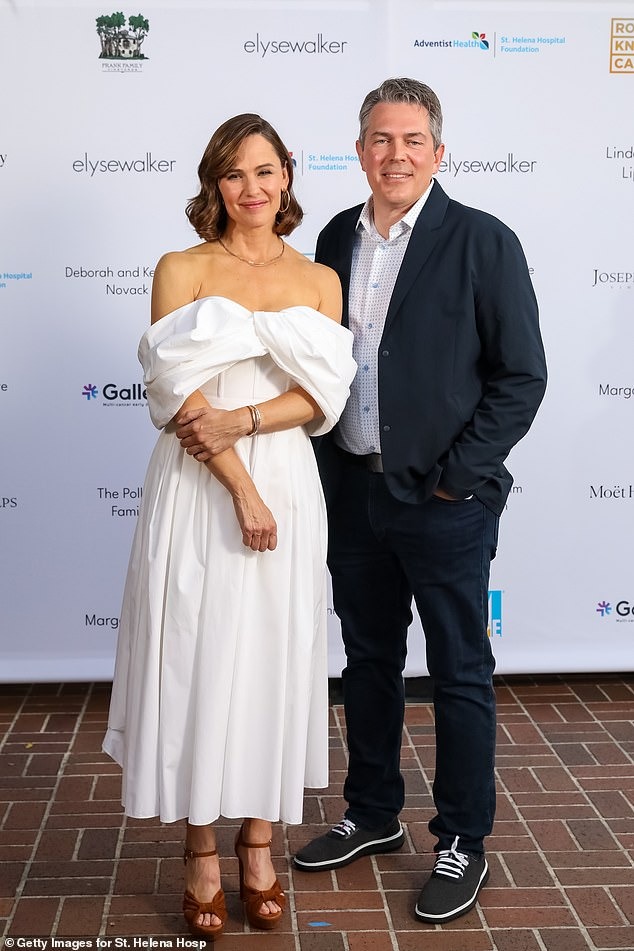 The Golden Globe winner exuded enjoyment and ease. Rich Frank, a writer, and fashion designer Elise Walker were among the famous guests that Garner grinned for the cameras and posed with joyously.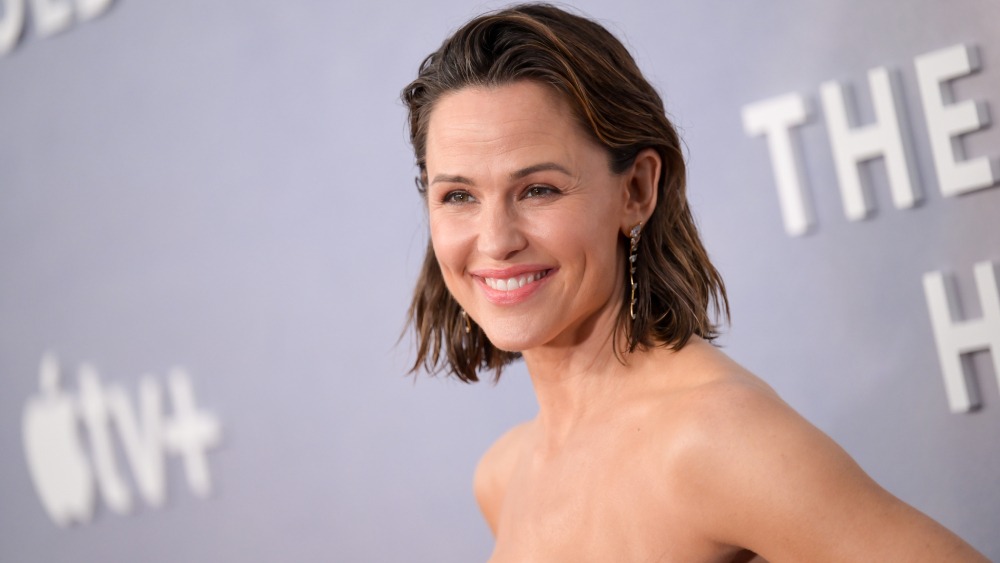 There were a lot of congratulations from Jennifer's admiring followers about how beautiful she looked. It's lovely to see a lady without plastic surgery, users said. Others added, "Jennifer looks great, the haircut is cute," "She's so skinny after three births," and "She's a beautiful woman, but I think long hair suits her better."